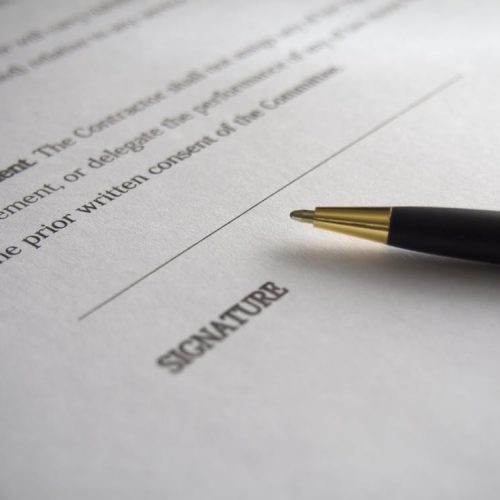 Commercial Litigation And Dispute Resolution
The Dispute Resolution Group embraces expertise in Commercial Litigation and Arbitration both in the UK and abroad. We have worked closely with litigation teams in Africa and the USA.
Our approach is a positive and proactive one, seeking where possible to achieve an early and cost-effective result. If litigation does become necessary, our team has extensive experience and expert knowledge to assist.